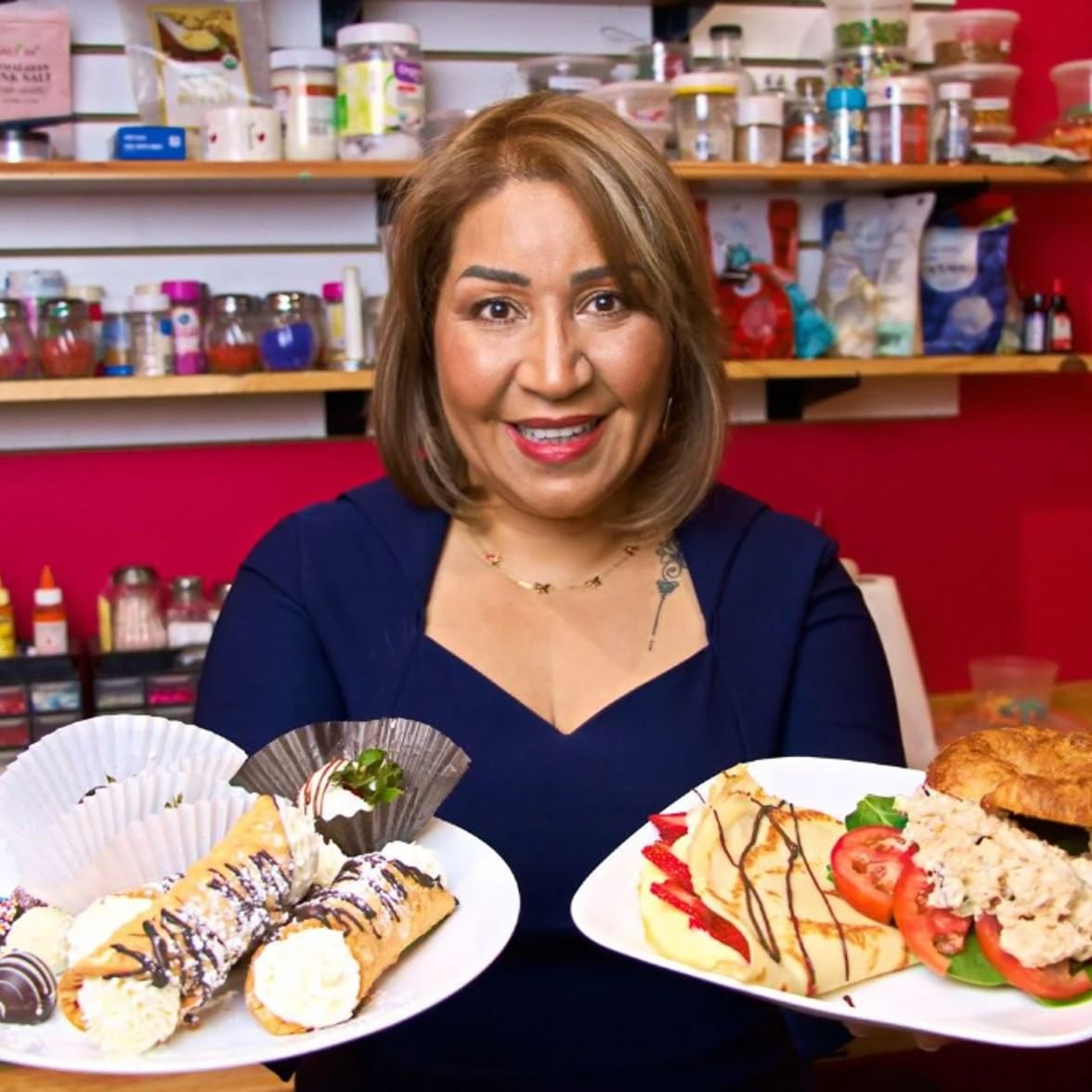 ---
A little bit of Something for everyone
Yes a large variety of amazing handmade assorted chocolates!
But this is not your average candy candy shop! No sir (or ma'am), this is an amazing two part restaurant that will bring you to another dimension of tasty-ness! :) Try our chicken salad or "The Better Than Philly Sandwich." Our soups are hearty and will take you back to a place of comfort! We strive to make and bring back memories so whatever you order will be comforting and delicious since it's home made and made with love! After your meal, come and treat yourself with a taste from heaven! Ask for Sara's Cannolis, They can't be described with words, you'll need to experience them yourself. Then you'll know why Sara's called the "Queen of Cannolis!"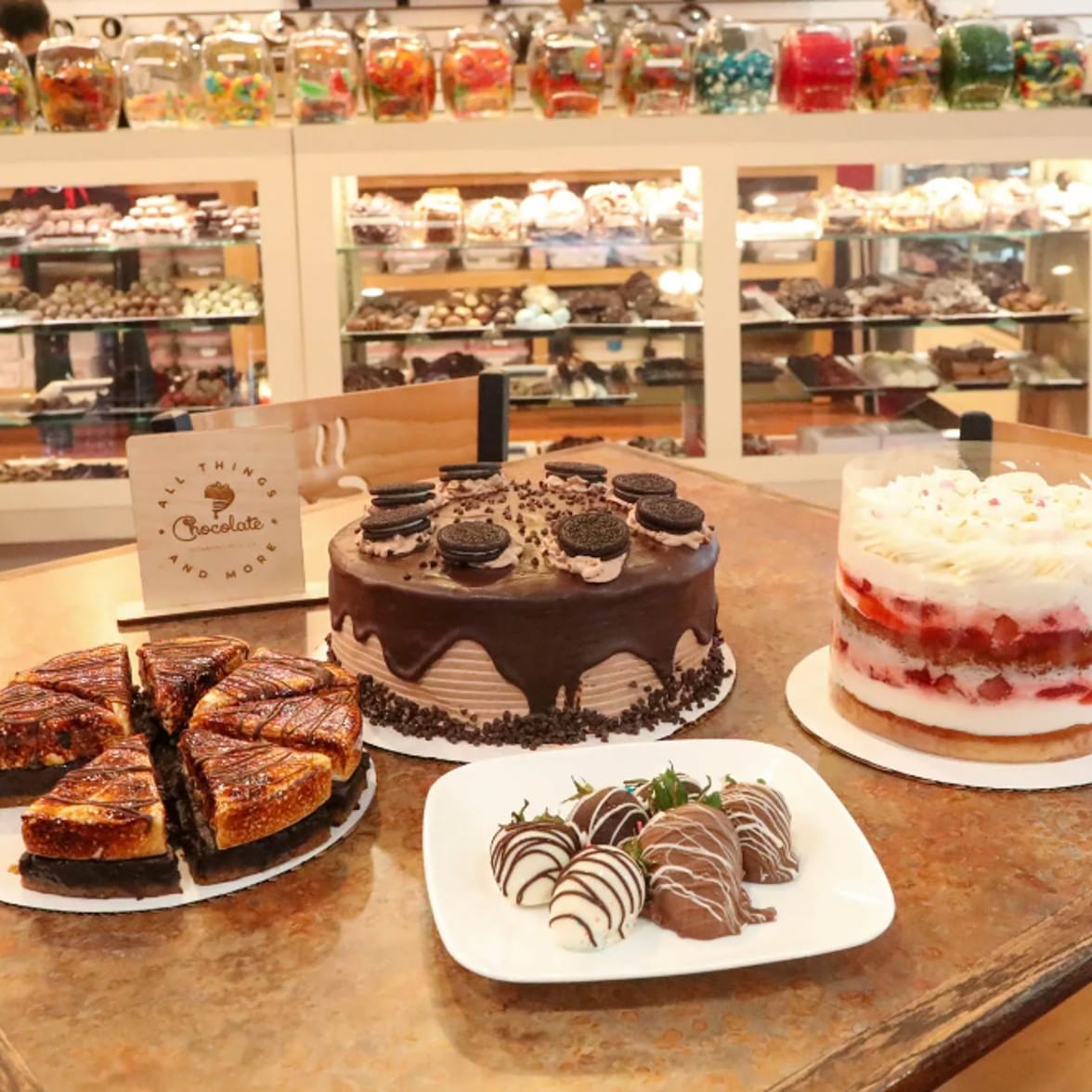 ---
Make Your Next Special Event a Little Sweeter
If you are planning a Wedding, Shower or Baby Shower, we can help you with your party favor needs!
Our mission is to provide you with an endless variety of homemade, hand-crafted, and memory-evoking comfort food that will make you feel like family because when you eat with us, you are!